Top Car Brands In Belize For 2023
Whether you're looking for luxury, performance, or just something reliable and affordable, nearly all of the most popular world car brands are available in Belize. Due to the roads being a little rough in some areas, there is a good demand for off-road vehicles across different brands.
The top car brands for off-road vehicles in Belize are Kia, Ford, and Nissan. Each brand offers unique benefits and features when it comes to their off-road vehicles, from the rugged and reliable 4x4s offered by Kia to the sporty performance of Nissan's lineup.
Depending on your individual use of the vehicle, some of the options in this article may stand out more than others. Balancing your budget and the features you need in a vehicle with the conditions of your local roads is the best way to make an informed choice.
What To Look For When Choosing A Car In Belize
There are numerous factors you'll need to take into consideration when buying a car in Belize.
You should consider something that is fuel efficient due to current petrol prices, but there should also be a balance of off-road features if the roads in your local area are not in the best condition.
Researching different car models within each brand to find out what they offer is an important step to take when purchasing a vehicle in Belize.
In addition, you should also consider the availability of spare parts and servicing locations for major car brands, as some areas may be more limited than others. This could impact the overall cost of ownership as well.
Finally, you may also want to factor in safety benefits such as airbags and anti-lock braking systems, which will ensure that your car remains safe when on the road.
It's important to keep in mind all of these factors before making a final decision on what vehicle is right for you in Belize. With the right combination of features, you'll be able to find the perfect car for your needs.
There are a number of car brands on offer in Belize, so take your time to research each one carefully before making your final decision.
The Top Car Brands In Belize For 2023
Finding a good brand for your needs in Belize will depend on a lot of things, but the following brands of cars are both reliable and affordable, making them a great option for most people.
Kia
The Kia brand is widely popular in Belize due to its versatile selection of off-road vehicles. Whether you're looking for a reliable 4x4 or something with more power, Kia has you covered.
Kia Sorento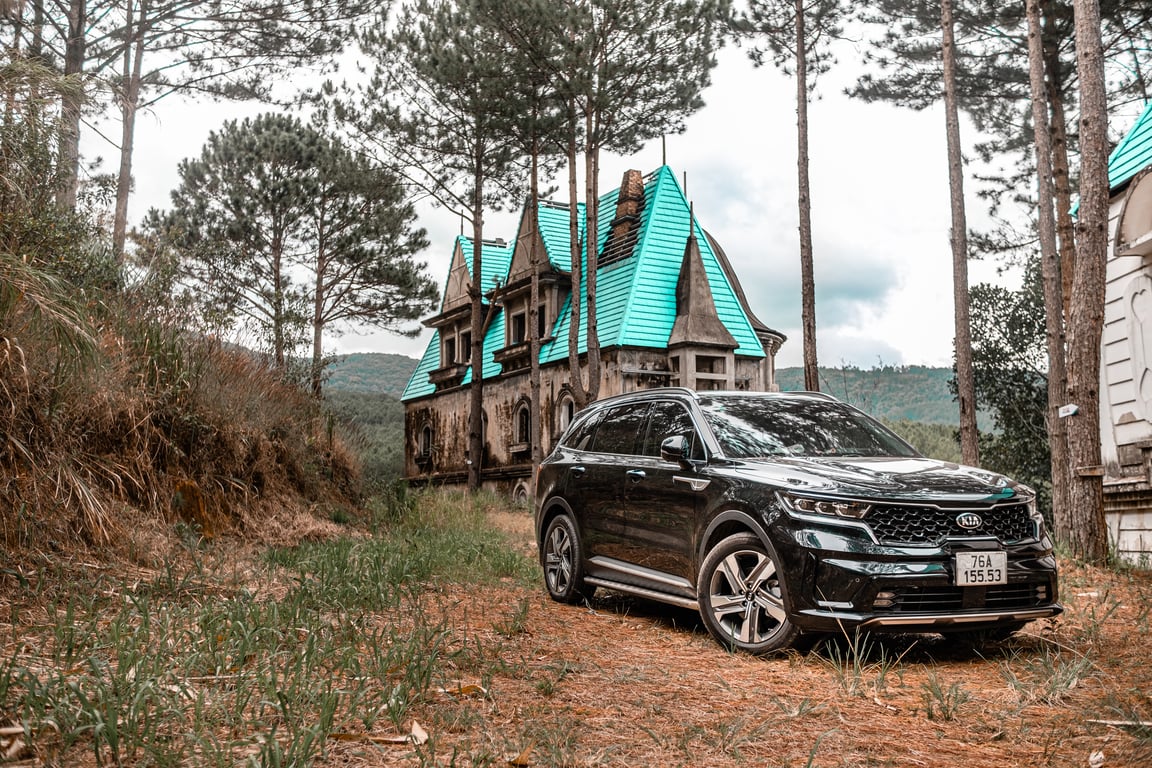 Not only is the Kia Sorenton a fantastic SUV, but it also has great fuel economy. This car is perfect for those looking to find a crossover between luxury, performance, and off-roading capabilities.
This car is suited to anyone in Belize that needs extra storage space or the ability to carry multiple passengers. Families, in particular, will find this to be a great choice with reliable features and a moderately affordable price tag.
Kia Rio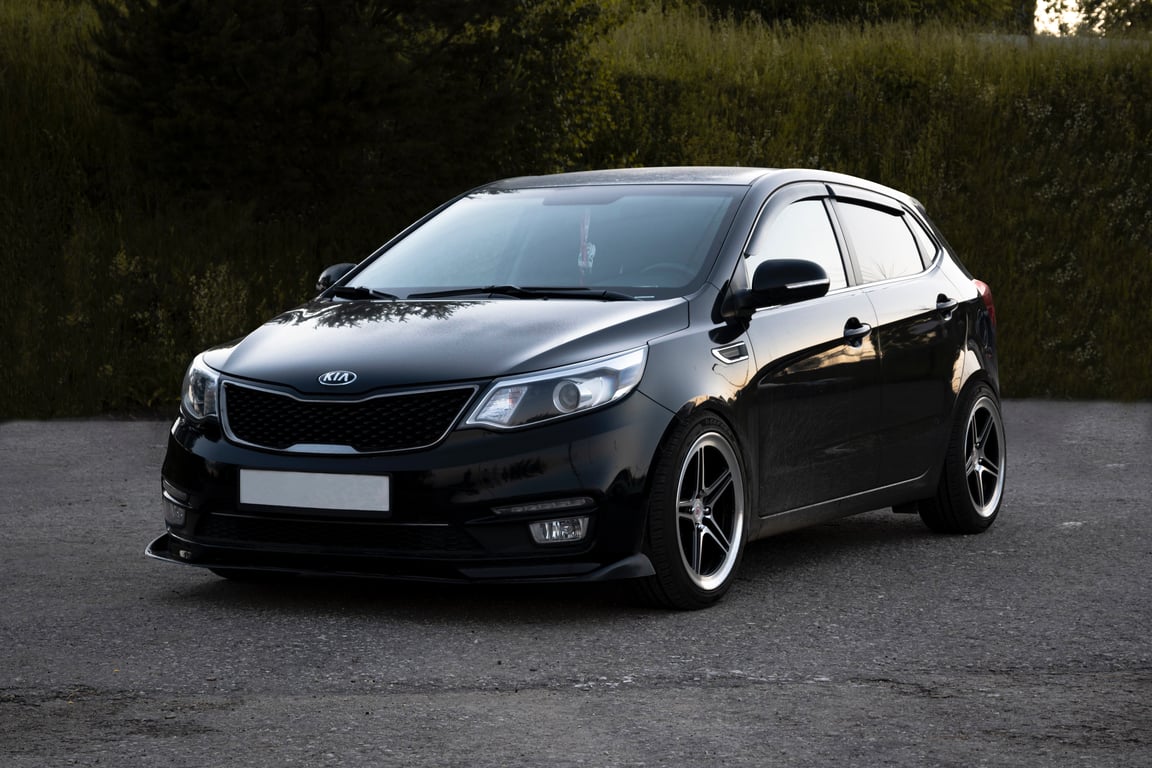 Although it's a hatchback, there is still plenty of demand for the Kia Rio in Belize as it offers a great balance of speed, agility, and fuel economy. This hatch is still a great choice for families but can also suit those on their daily commute.
The Rio is fitted with a variety of safety features and can handle a variety of off-road terrain. It's an ideal choice for those that enjoy the convenience of a hatchback but still wants to benefit from reliable off-road performance.
Ford
One of the longest-running car brands in Belize, Ford offers a great selection of cars and SUVs that are both reliable and cost-effective.
Ford Fiesta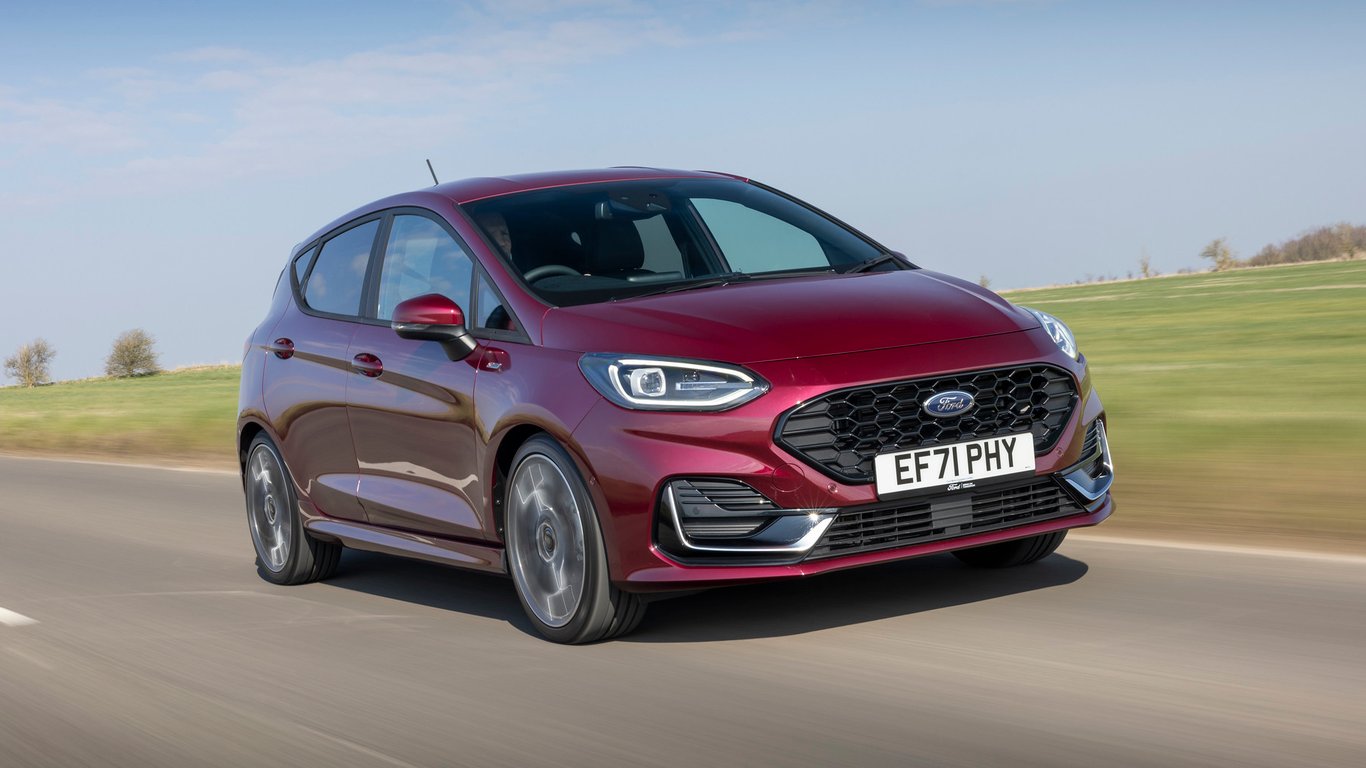 The Ford Fiesta is a hatchback that would be better suited to major cities and towns in Belize that have good road infrastructure. This car is great for commuting and provides plenty of storage space, as well as a reliable engine that won't break the bank.
While this doesn't offer any off-road capabilities, the fuel economy, and power are great for the price and can still get you to your destination safely.
Ford Ranger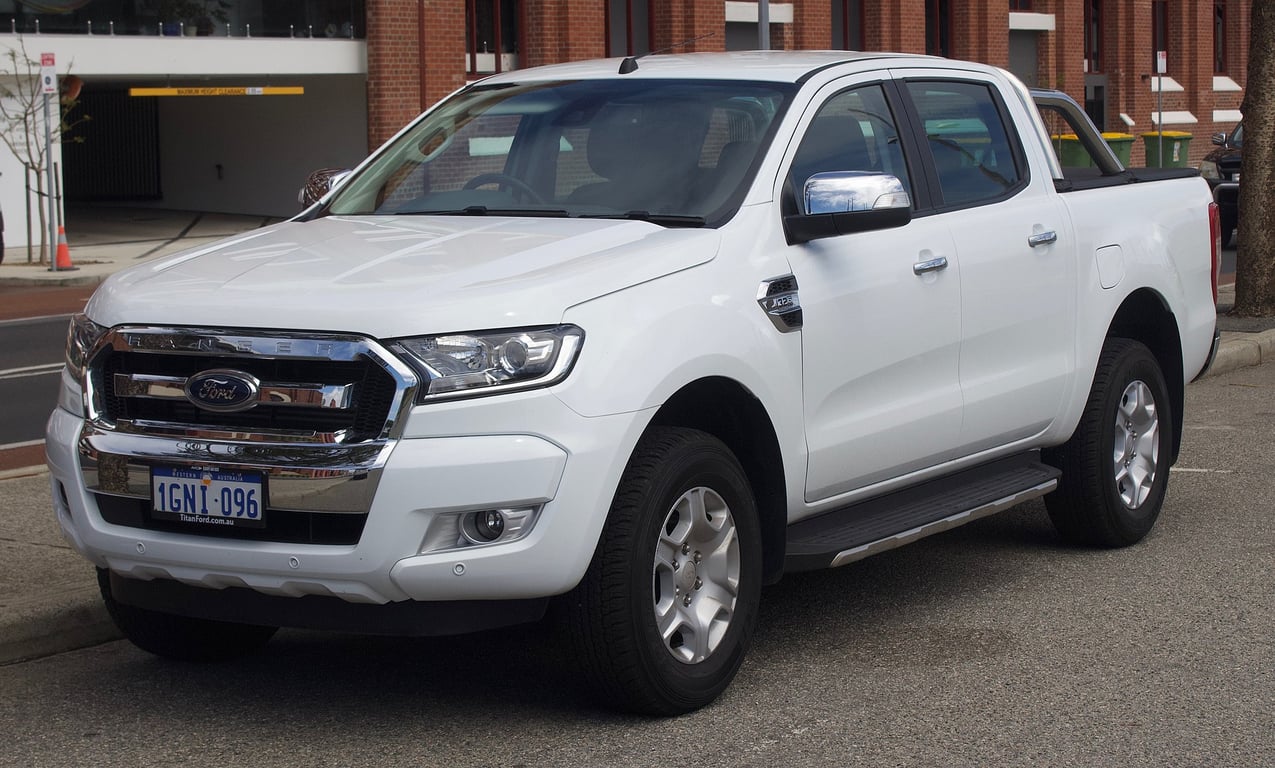 This Ford truck offers plenty of power and cargo space as well as a great off-roading ability that isn't often seen in other models. This vehicle is perfect for anyone living in rural areas or who needs to traverse rough terrain.
The Ranger also has a reliable engine and can handle a wide variety of loads, making it a fantastic choice for those looking to transport goods or heavy equipment.
Nissan
Choosing between Nissan off-road models can be a great choice for those looking for power and versatility. Nissan has a few gems in the 4x4 range that really stand out to motorists in Belize due to the availability of parts and reliable off-road features.
Nissan X-Trail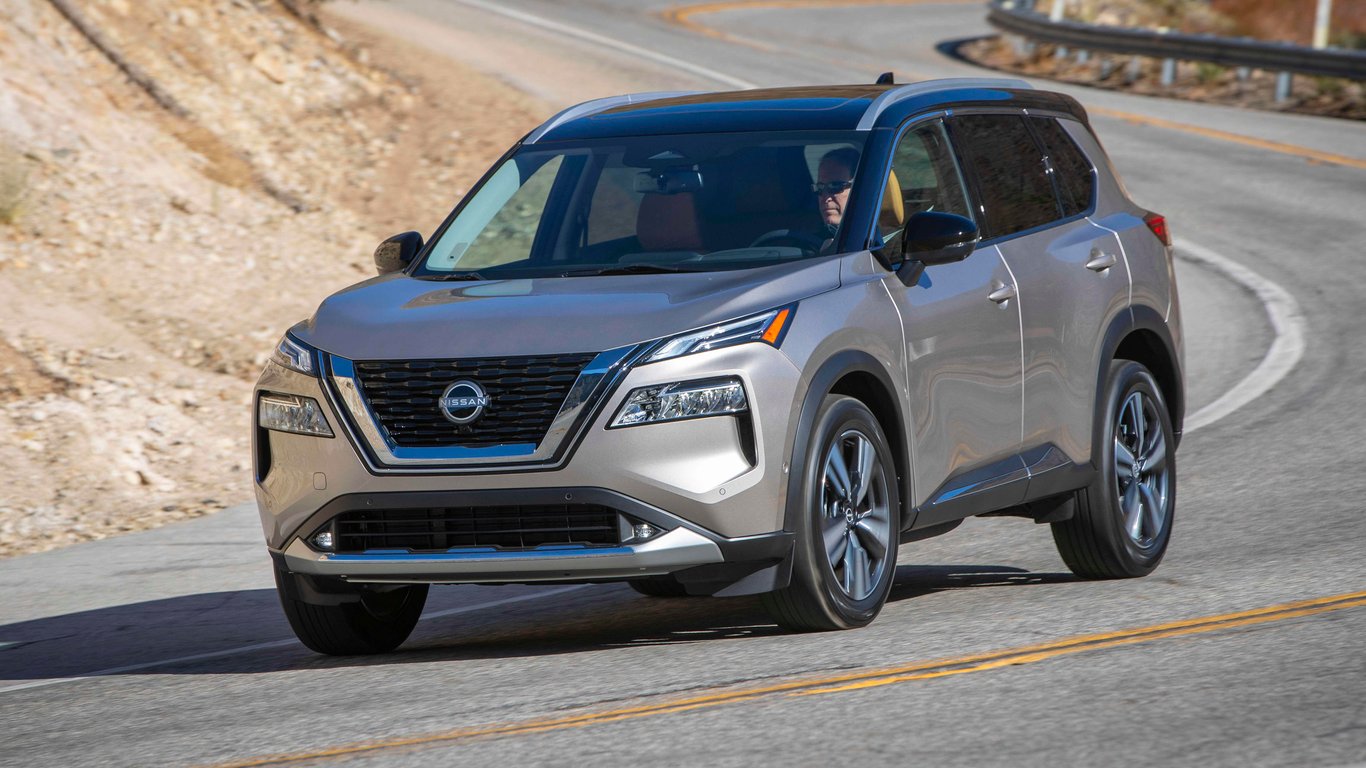 The X-trail is an SUV with a great selection of features, such as a reliable engine and plenty of cargo space. This vehicle is perfect for families who need additional storage space while still having access to off-road capabilities.
The X-Trail also has an impressive fuel economy which will help you save on fuel in the long run. It has a sleek design and is a very popular choice with drivers in Belize.
Nissan Navara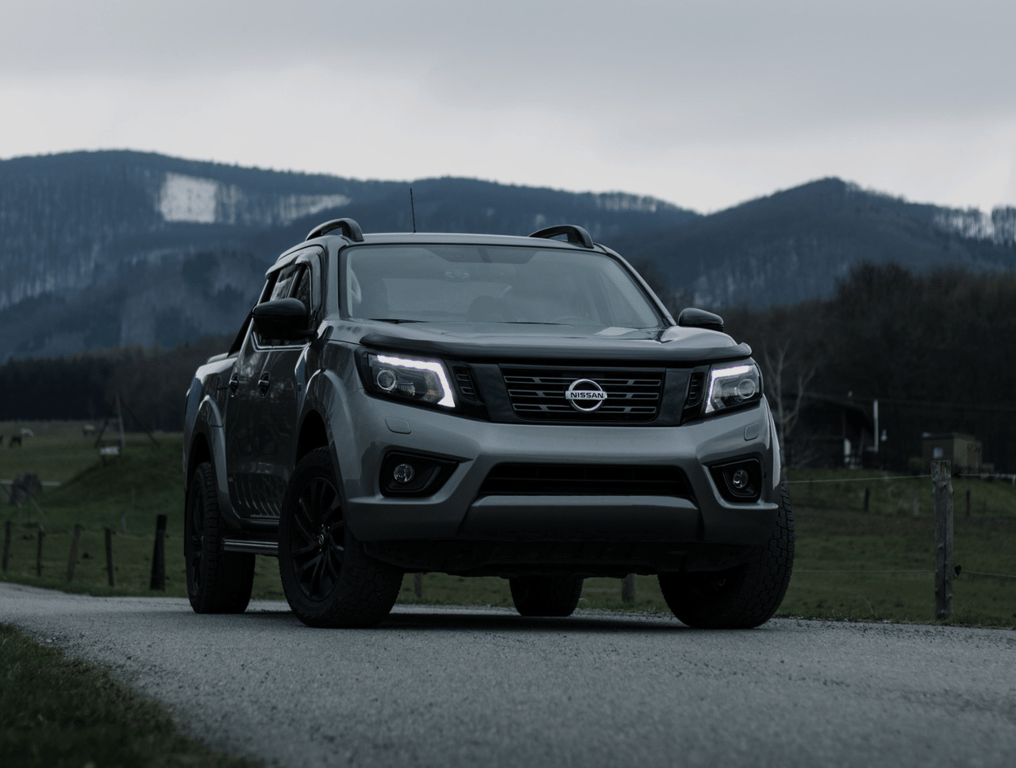 The Navara is a great choice for those looking to tackle tough off-road conditions in Belize. This truck is equipped with a powerful engine and plenty of cargo space, making it an ideal choice for anyone looking to take on some serious terrain.
The engine is very easy to access and can be serviced quickly and easily, while the Navara also provides a great selection of features such as airbags and ABS brakes.
Any of these brands is a potential winner in the road vehicles market in Belize. Kia, Ford, and Nissan offer a variety of SUVs and hatchbacks that are reliable and cost-effective. Whether you're looking for a great family car, something to traverse off-road terrain, or just an everyday commuter, you'll find it in Belize with these brands.
How to Choose the Right Size Vehicle for Your Lifestyle in Belize
Having a large family removes a lot of the flexibility of choosing a smaller and more economical vehicle, but thankfully in Belize, there are a number of midsize sedans and minivans that offer ample room for passengers as well as plenty of luggage space.
If you just need something to get from one place to another, then a smaller car may be the best choice for you. Compact cars such as the Kia Rio or the Ford Fiesta are great options as they offer a balance of fuel efficiency and affordability.
For those who need more room, larger SUVs such as the Nissan X-Trail or Ford Ranger offer plenty of room for comfort while also having enough power to tackle off-road terrain.
No matter what your lifestyle is like in Belize, there is a car to fit your needs. Researching each different vehicle and its features will ensure that you make the right choice for you.
Buying a car in Belize can be an exciting experience if you know what to look for and do your research beforehand. Just remember to take into consideration all of the factors we mentioned in this article before making your decision.
This will ensure that you get the perfect car for your lifestyle in Belize. With a steady approach, you'll find a car that is both reliable and also a perfect fit for your day-to-day life.